Vitalba Diciocia Martini
Interpreter & Translator
Interpretation in the combinations of these languages: French, Italian and English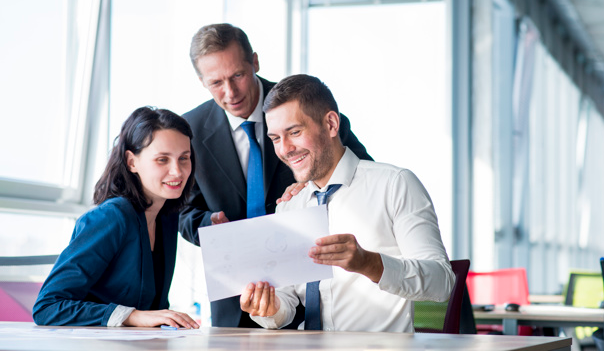 I can assist you during your real estate transactions, notarial acts that involve Italian or English-speaking people or during your commercial negotiations!
I offer consecutive interpretation or liaison assistance during a general assembly of co-ownership, a client meeting, a workshop or a working meeting. ​If you are planning to hold a business meeting with people who don't speak your language, then an interpreter would be best placed to meet your needs
Here are the different types of interpretation you might need:
Translation Italian, English and French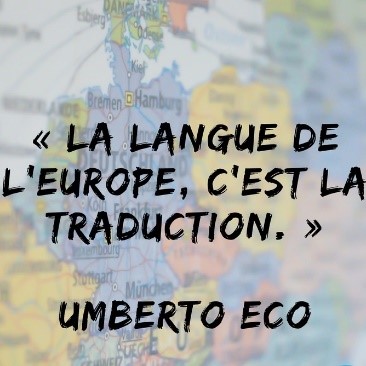 Are you a researcher, a scientist, an engineer, an academic…? Do you write texts documents in Italian but need proofreading by a native Italian speaker? 
I can help you!
Responsiveness and quality
Your requests for quotes will be processed immediately. I promise to provide you with a free quote as soon as possible, taking into account your emergencies.
I will keep strictly confidential, both during the execution of the contract and after its expiry, any document and any information provided to me by the Client.
I will do my utmost to ensure the deadlines are met.
I am at your disposal for all your translations, interpretations and revision projects
The price of a translation depends on several criteria, the main one being the number of words to translate, but the language combination, the subject covered and / or the technical nature of the text, the deadline, the format, etc. are also taken into account. Translation prices can vary from 1 to 14 depending on the service provider to whom you are going to contact (from the intern to the prestigious translation agency) and according to the type of translation desired (simple translation or complete linguistic service with revision, editorial advice, certified translation).
As in other professions, in translation time is money. Before requesting a translation, remember the time spent by your teams to develop the original. We must remain realistic: we do not translate in an hour what was written in a day! When it comes to translation, you also have to know how to leave time to time. A quality translation requires several back and forths, thought, sometimes even expert opinions on the subject being dealt with. By working with me, you can be sure that I will dedicate as much time as necessary to provide you with the translation you deserve!
To get a precise quote, send me all the details of your request to contact@vmdtraductions.com or via the contact page and I will get back to you quickly. Responsiveness is one of my key words and a parameter that I consider to be very important. I will tell you in all honesty if I am able to meet your expectations (in terms of price, time, field of activity …) to either do the work myself or direct you to the right person.